Blog
Blog posts tagged with "abuse"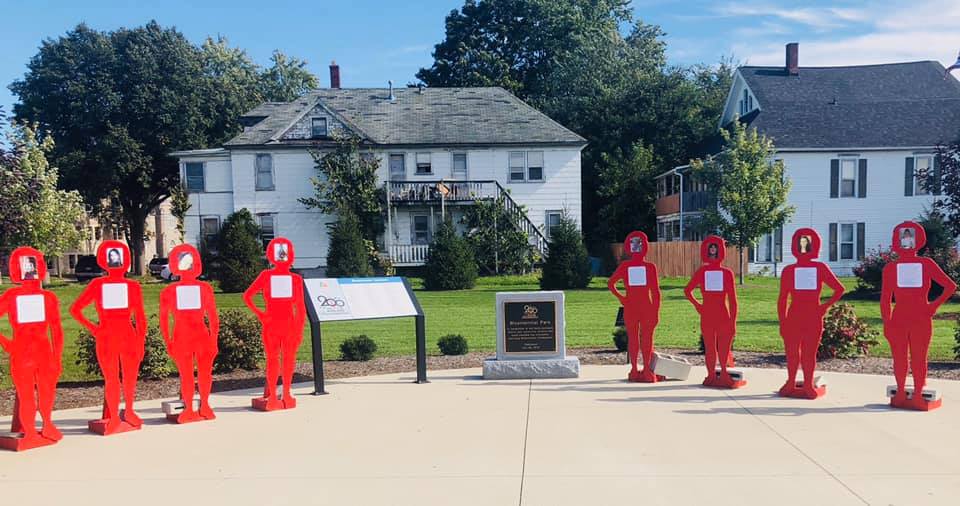 Domestic Violence Awareness Month continues to be embody the heart of Safe Haven's mission at the shelter. We strive to provide awareness of the prevalence of domestic violence (one in three women will experience intimate partner violence in their l
Every October, Safe Haven participates in Domestic Violence Awareness Month. This year marks 30 years of October being recognized as Domestic Violence Awareness Month! We have several events going on this year that are open to the community.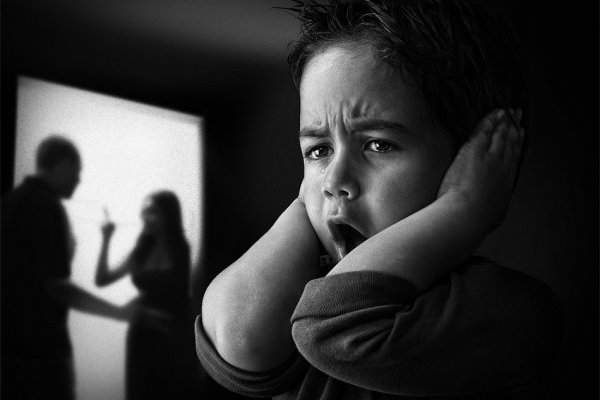 Question: I am ready to leave my abusive partner, but feel torn. While we have a very toxic relationship he is such a great dad to our two children. I know they would be extremely upset if I left – even possibly angry and resentful towards me.