Recap of Domestic Violence Awareness Month 2018
November 1, 2018
Domestic Violence Awareness Month
Domestic Violence Awareness Month continues to embody the heart of Safe Haven's mission at the shelter. We strive to provide awareness of the prevalence of domestic violence (one in three women will experience intimate partner violence in their lifetime), bring education to the community, as well advocate for change. For this year's Domestic Violence Awareness Month activities, the Safe Haven focused on promoting our Silent Witness Project all over Ashland to create awareness, as well as honoring and remembering domestic violence homicide victims of Ashland County.
Silent Witness Project Displays
The Silent Witness Project was displayed all over Ashland County this year! We even had displays at several events at Ashland University.
Corner Park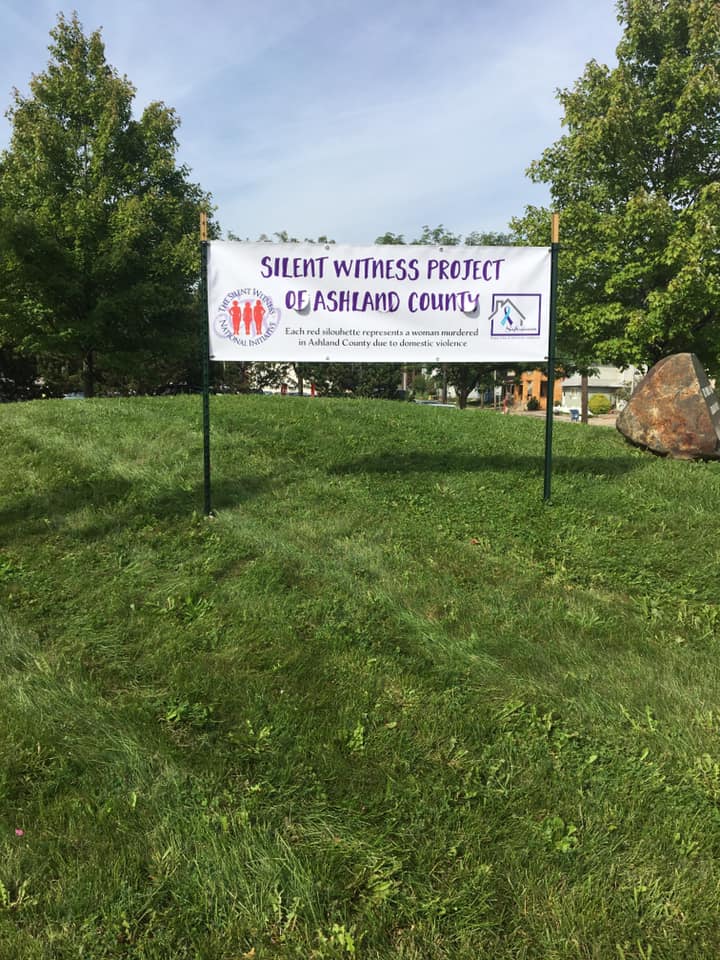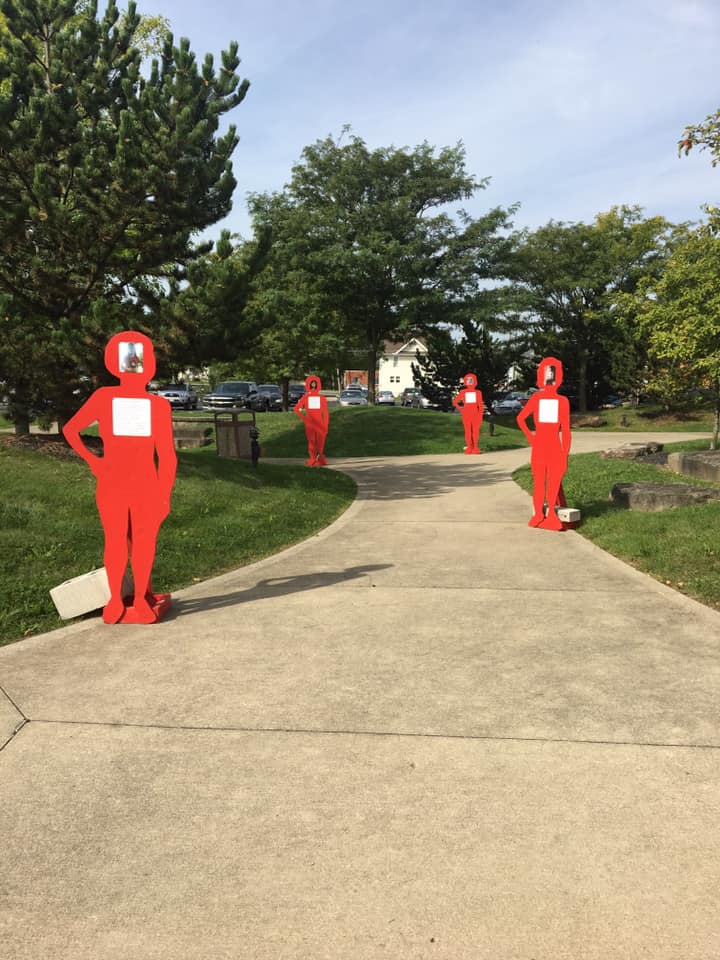 Loudonville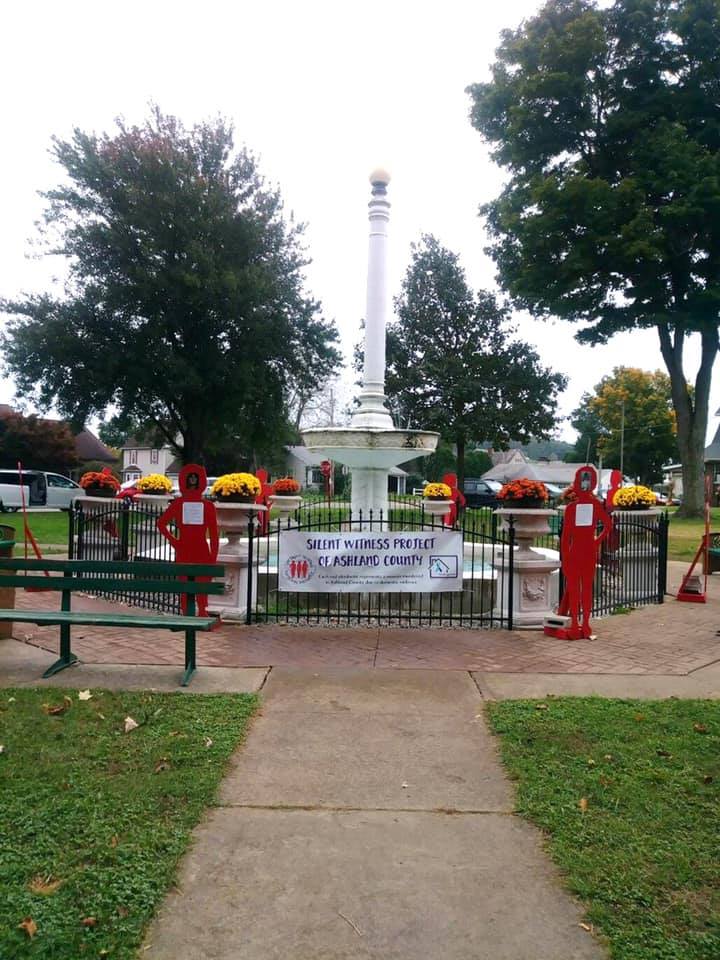 Bicentennial Park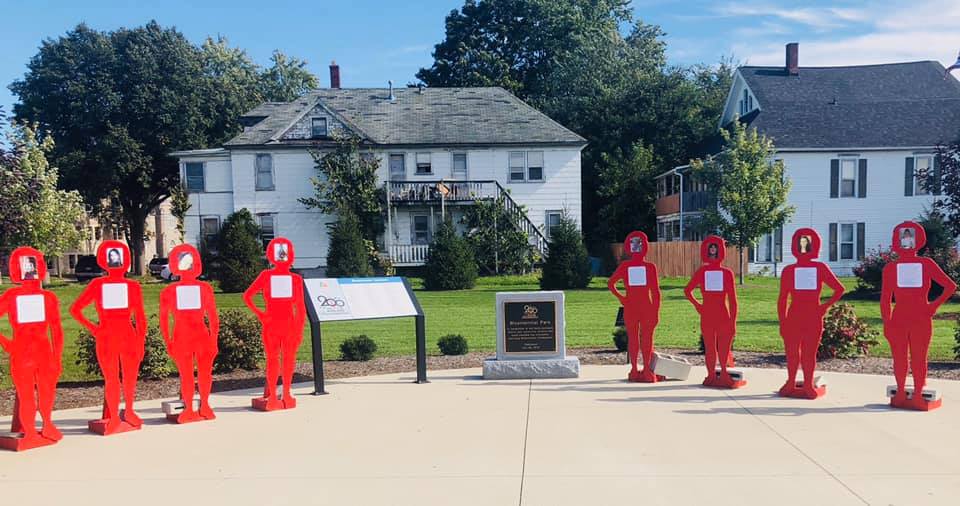 Ashland University
The Quad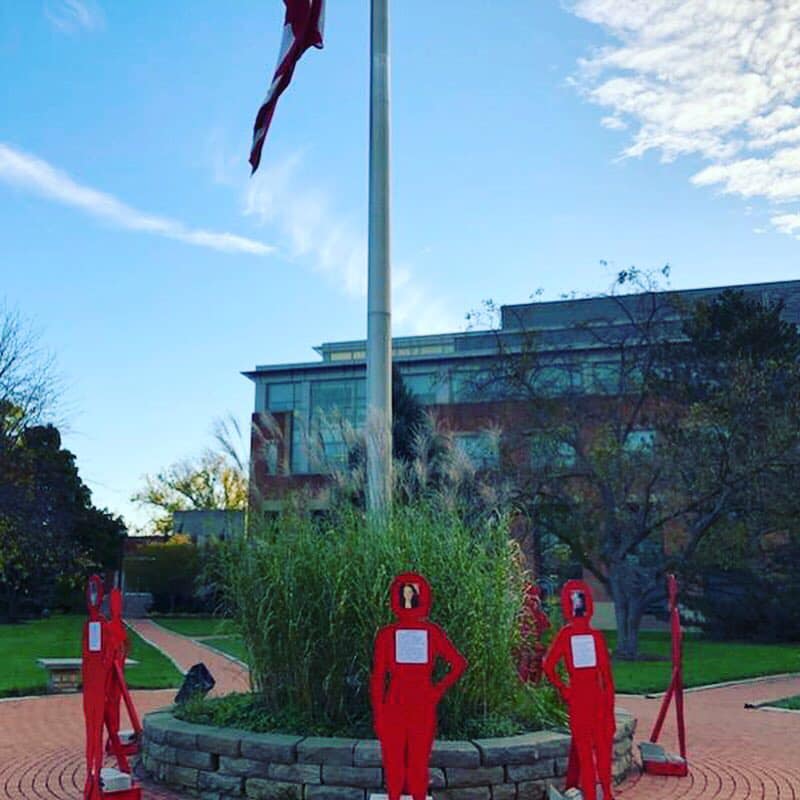 Women's Soccer Game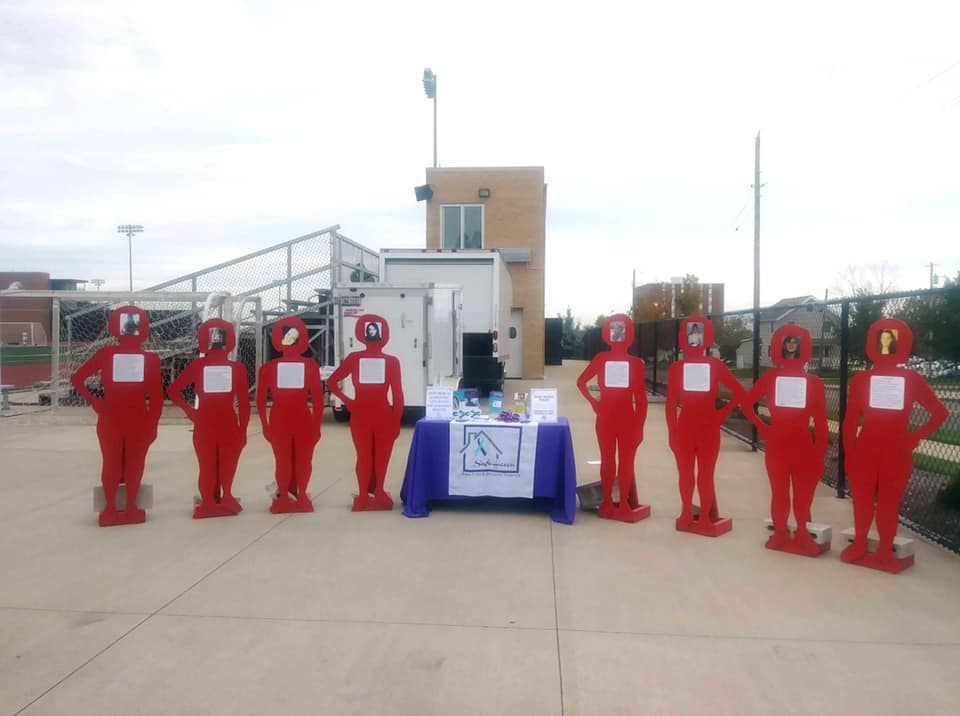 Women's Volleyball Game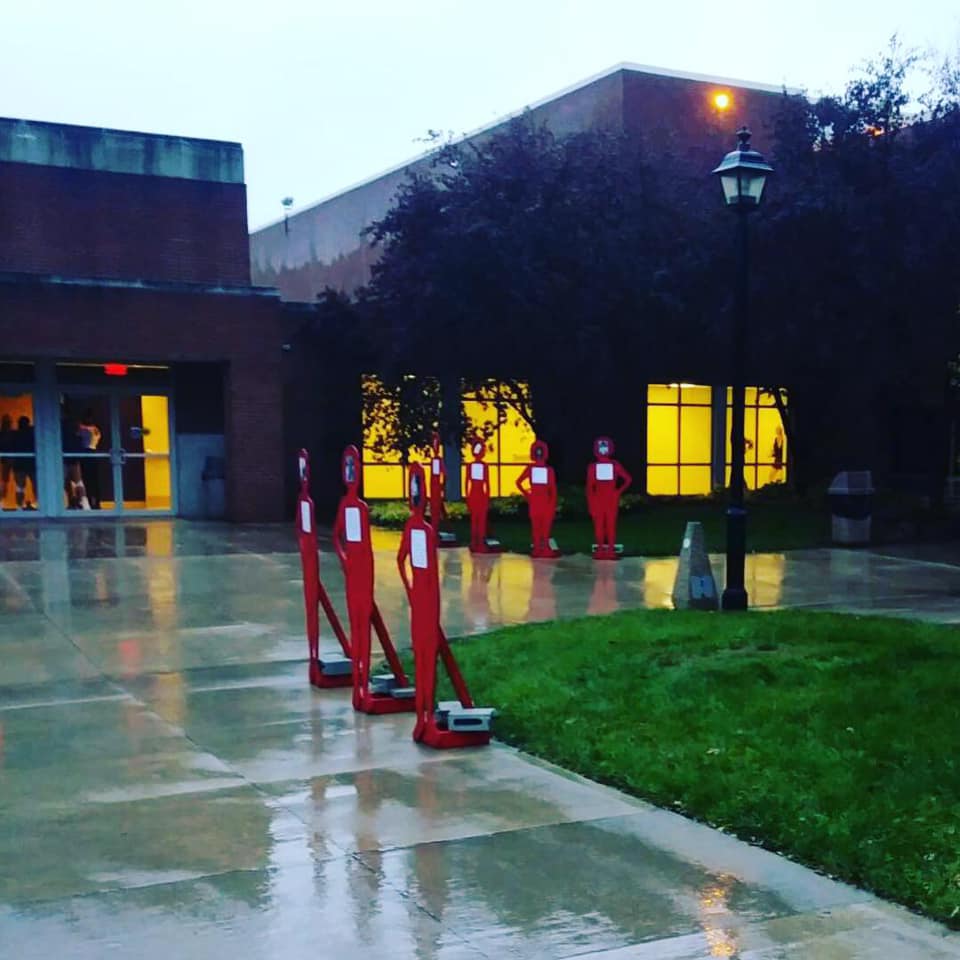 Men's Football Game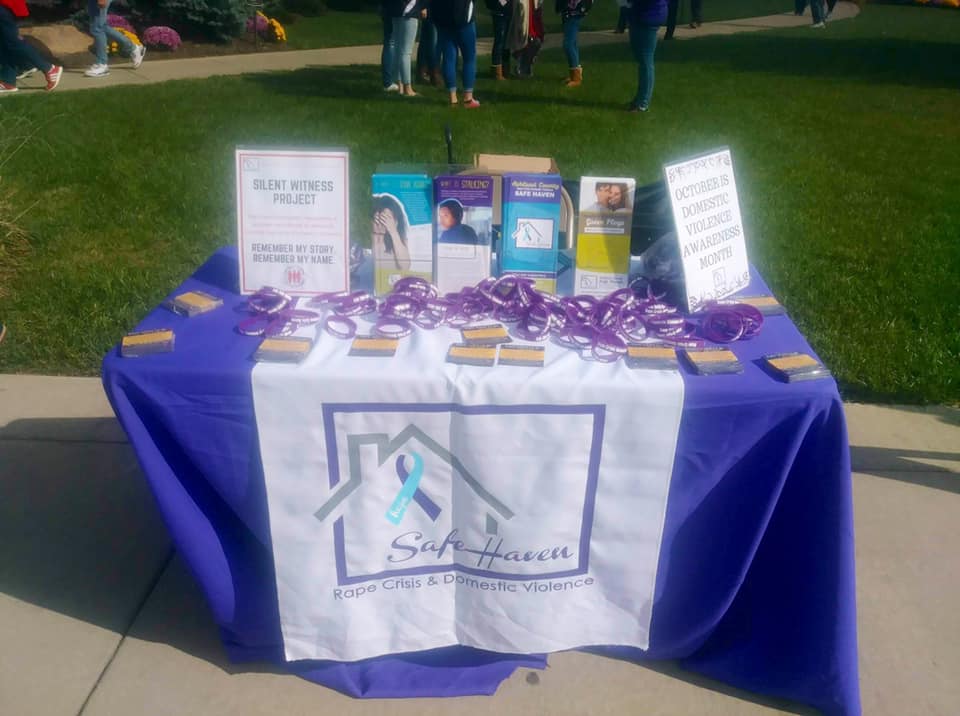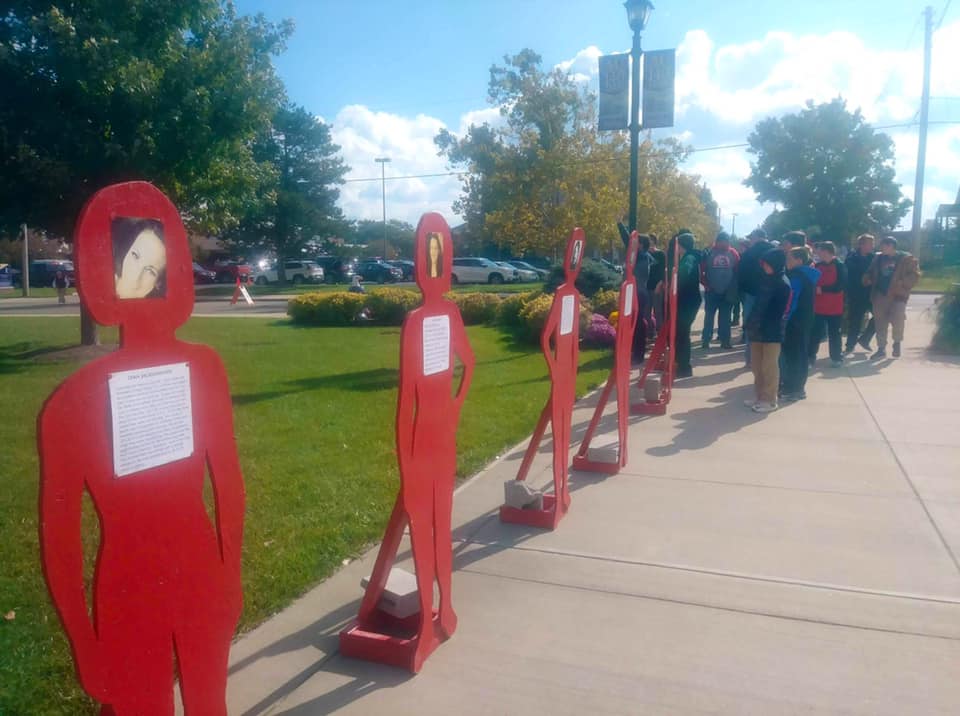 #ItsOnUs Pledge Tables on Campus
Candlelight Vigil + Harvest Party

Safe Haven held our annual candlelight vigil at the beginning of the month to honor victims and survivors of domestic violence. Our domestic violence support group also has a Harvest Party every October for all the families that attend.
(All photos from the candlelight vigil taken by Ashland County Pictures)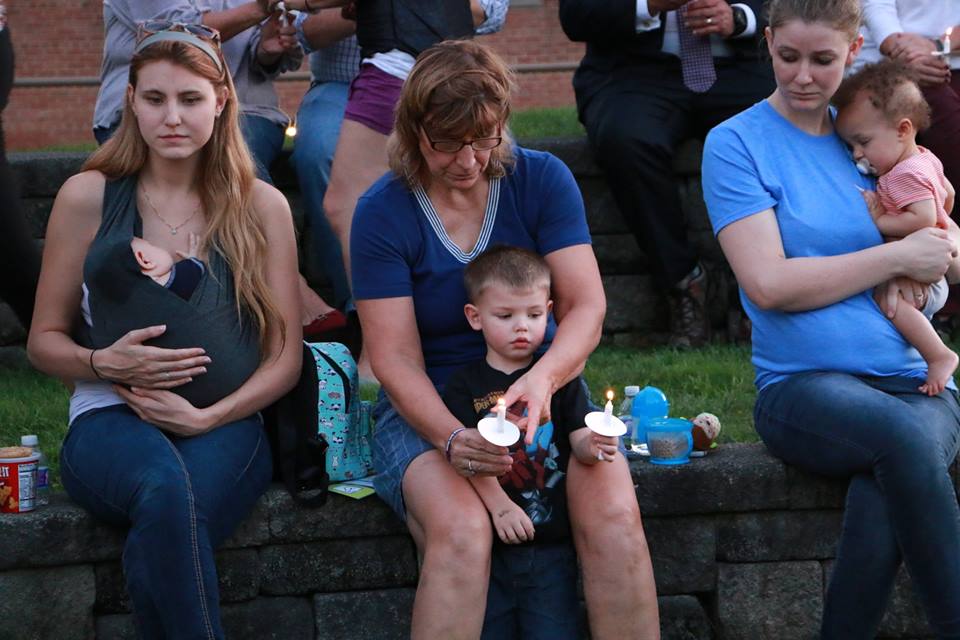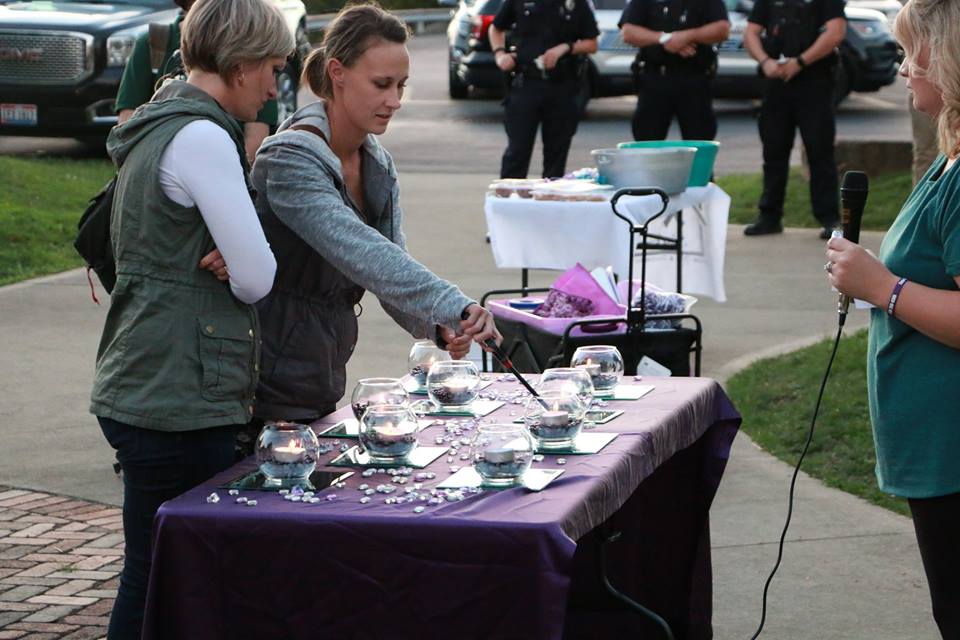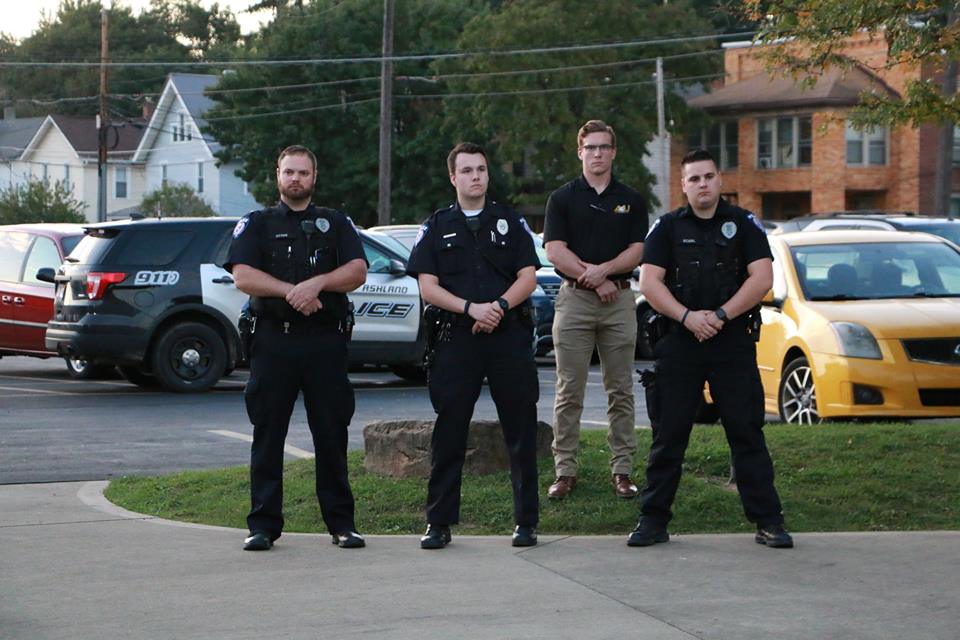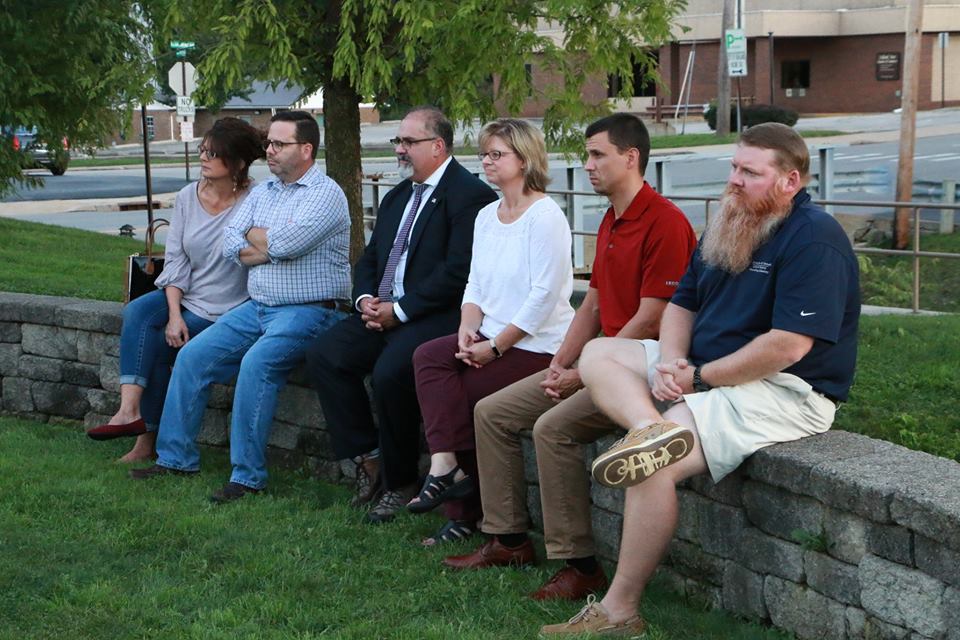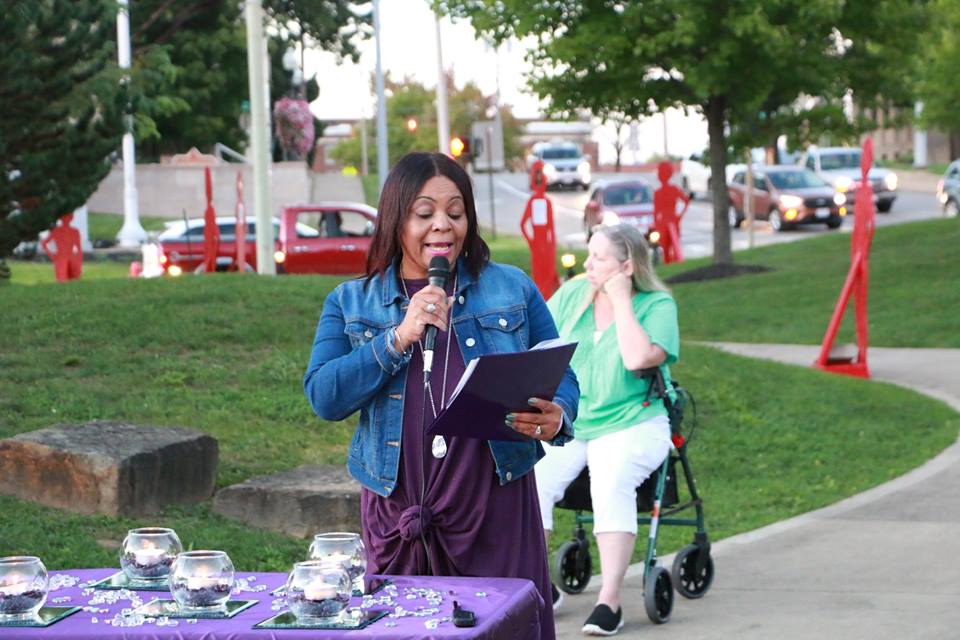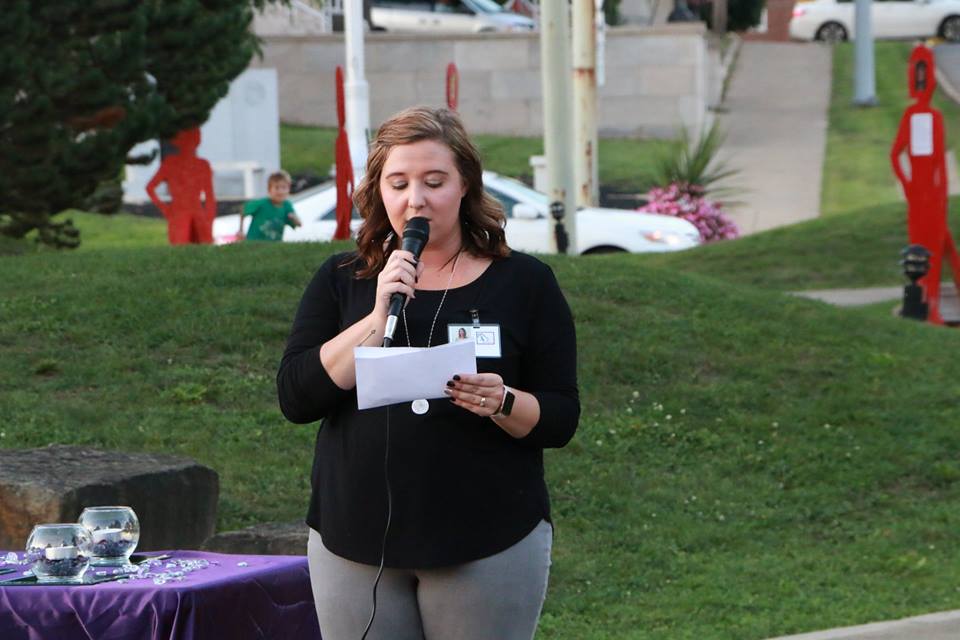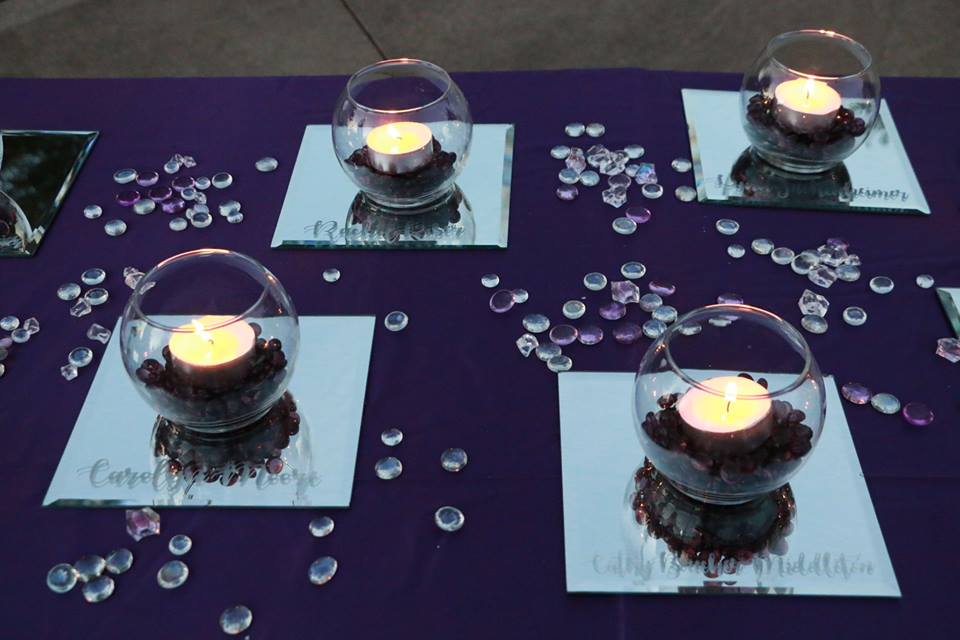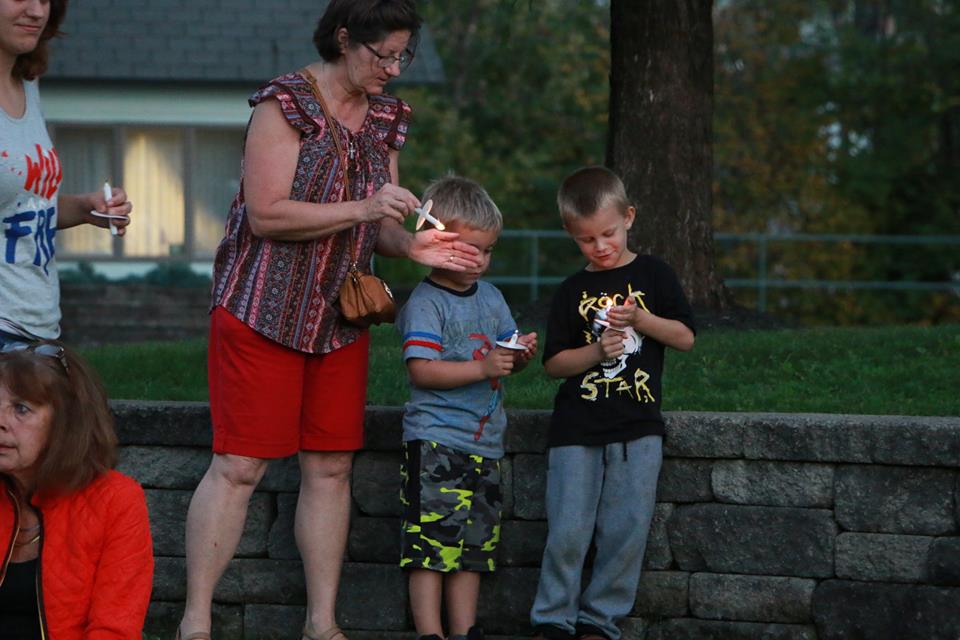 Harvest Party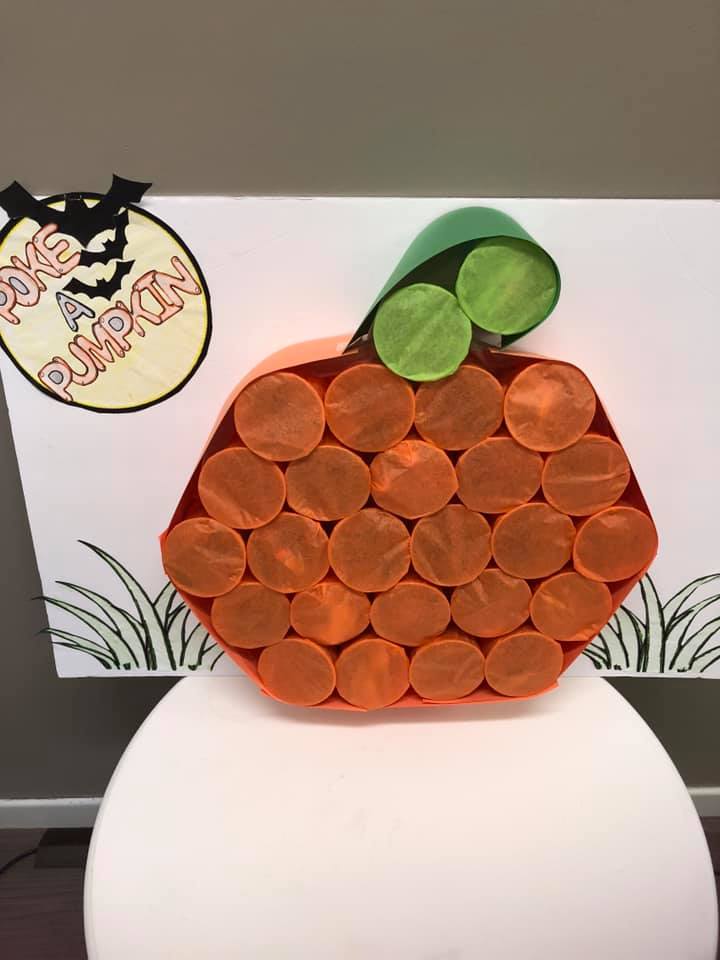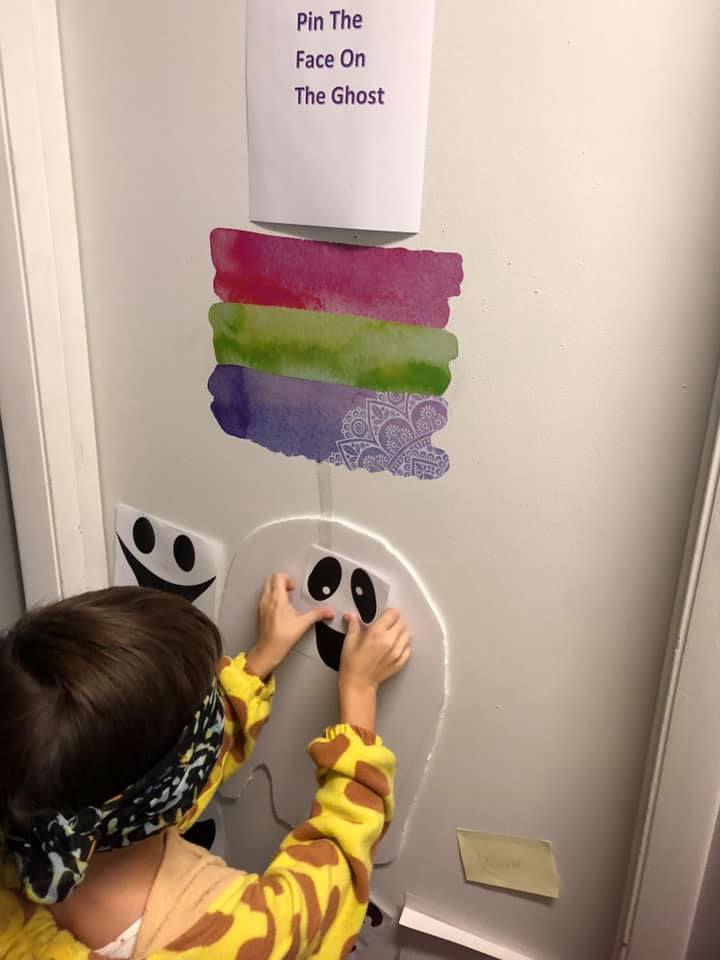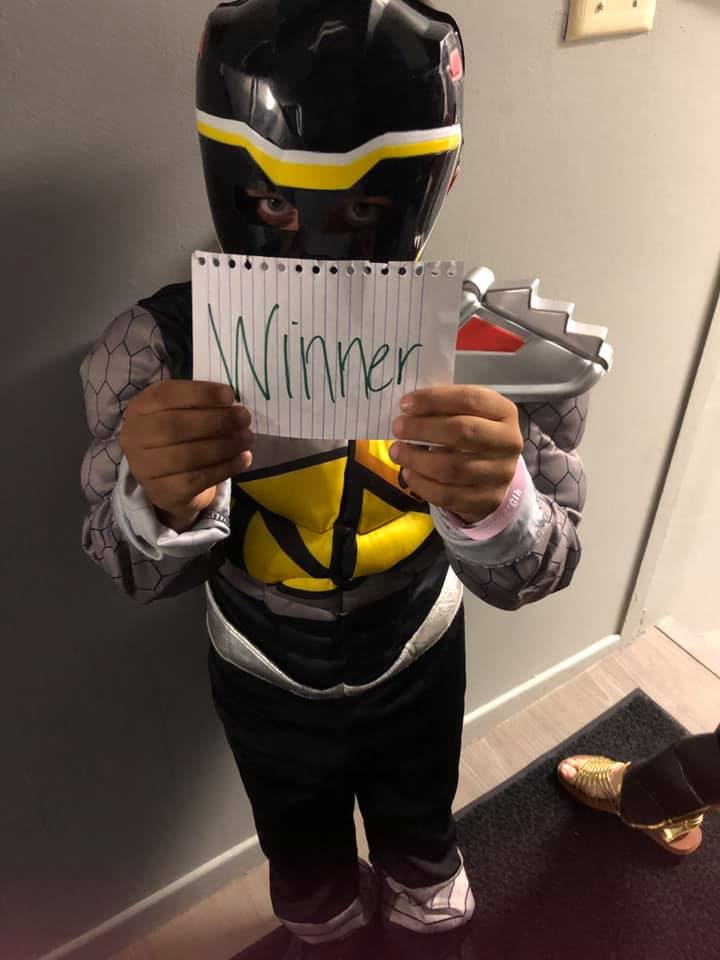 We enjoy seeing how the community comes together and supports the shelter during October by attending all of these events! It's great to see awareness continue to grow, and survivors continue to speak out and be supported by law enforcement, our partner agencies and community. Please continue to speak out against abuse, and refer anyone that is seeking help to our crisis line, which is a 24-hour anonymous line at (419) 289-8085.
Blog Archive
Related Topics
« Back to Blog