Blog
Blog posts tagged with "sexual violence"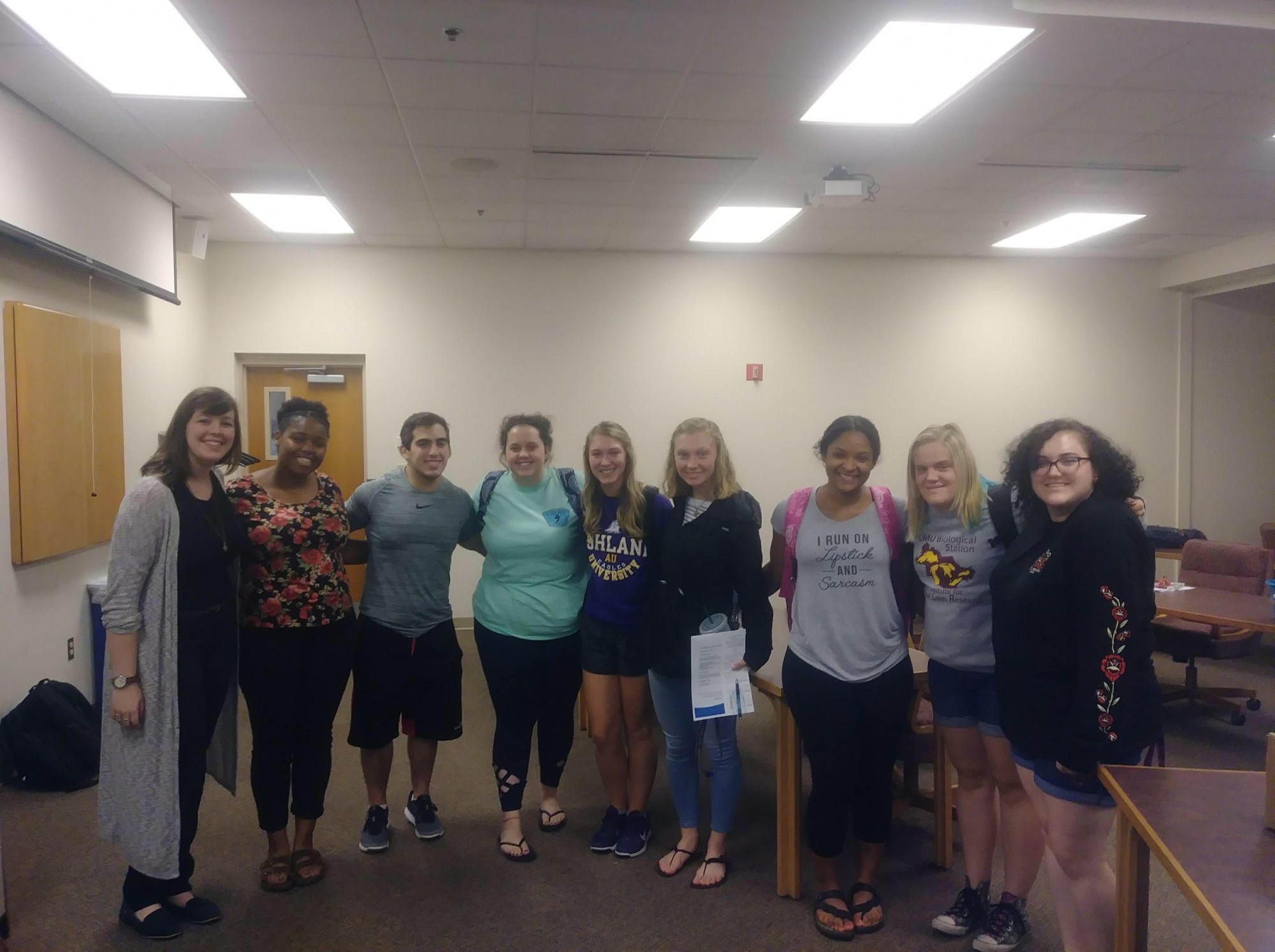 Safe Haven had the opportunity to provide Bringing in the Bystander intervention training to Ashland University's Resident Assistants over the past two weeks.

Transgender Day of Remembrance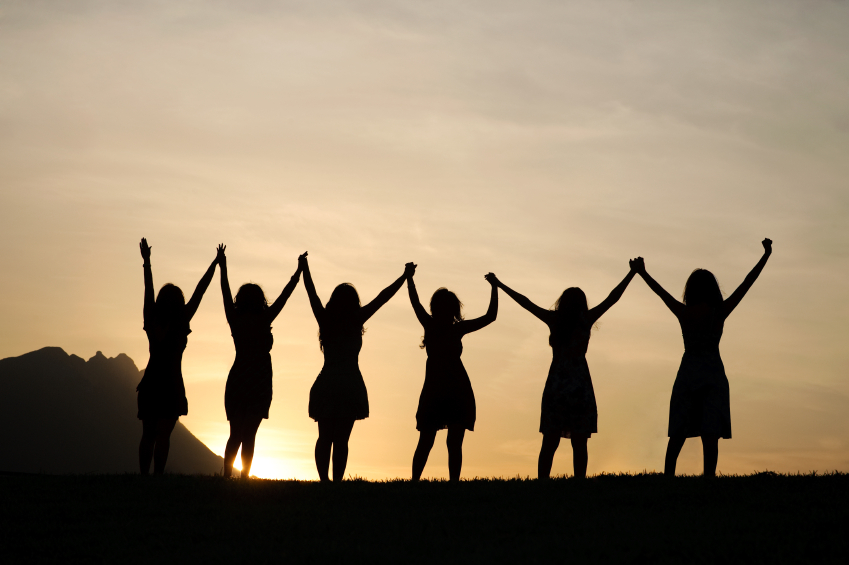 Safe Haven offers various support groups for survivors of abuse. Taking a first step to attend a support group is a huge milestone in a survivor's life. However, before stepping into that support group setting, many have questions and are uncertain of what to expect.