Blog
Blog posts tagged with "prevention"
According to the National Human Trafficking Hotline, Human Trafficking can happen to anyone, but some people are more vulnerable than others. Become aware of the warning signs and determine to be an advocate for those experiencing this horrible crime by visiting https://humantraffickinghotline.org/what-human-trafficking.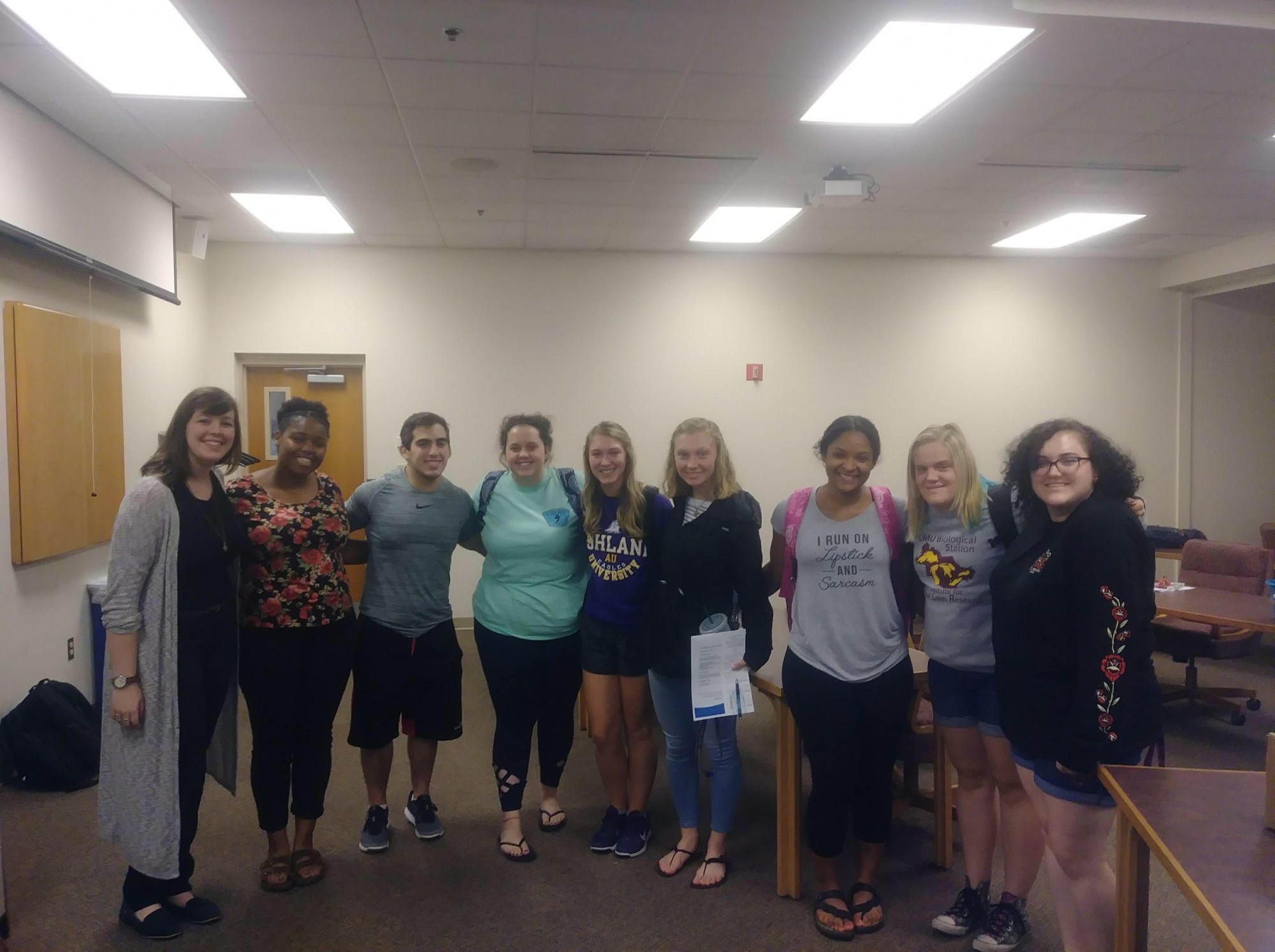 Safe Haven had the opportunity to provide Bringing in the Bystander intervention training to Ashland University's Resident Assistants over the past two weeks.