Blog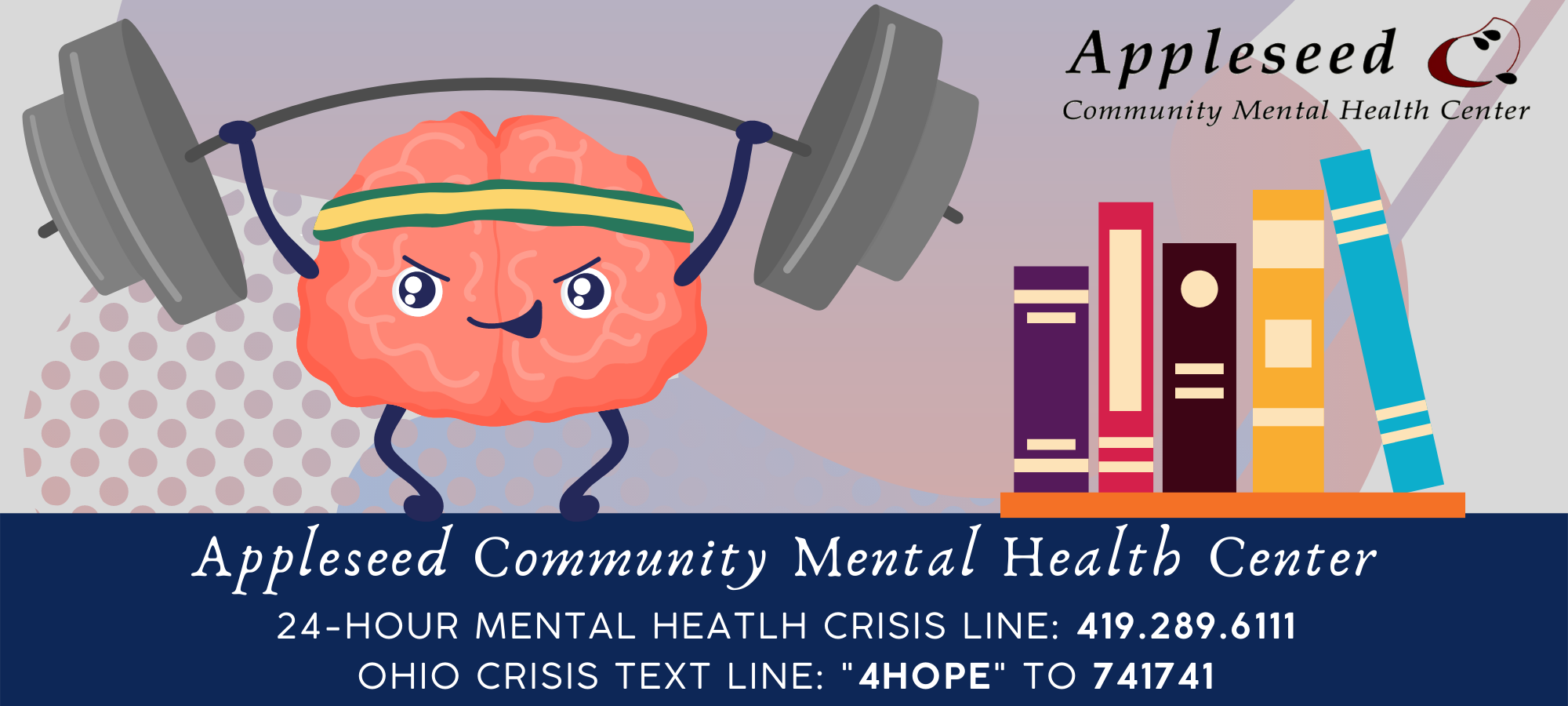 When we set these boundaries with others and have much-needed time for ourselves, remembering to spend that time in a positive way is important. It's easy to get caught up in negative self-talk, but one way to improve your mental health is to talk to yourself rather than listen to yourself. Too often we listen to ourselves and hear complaints, self-doubt, fear, and negativity.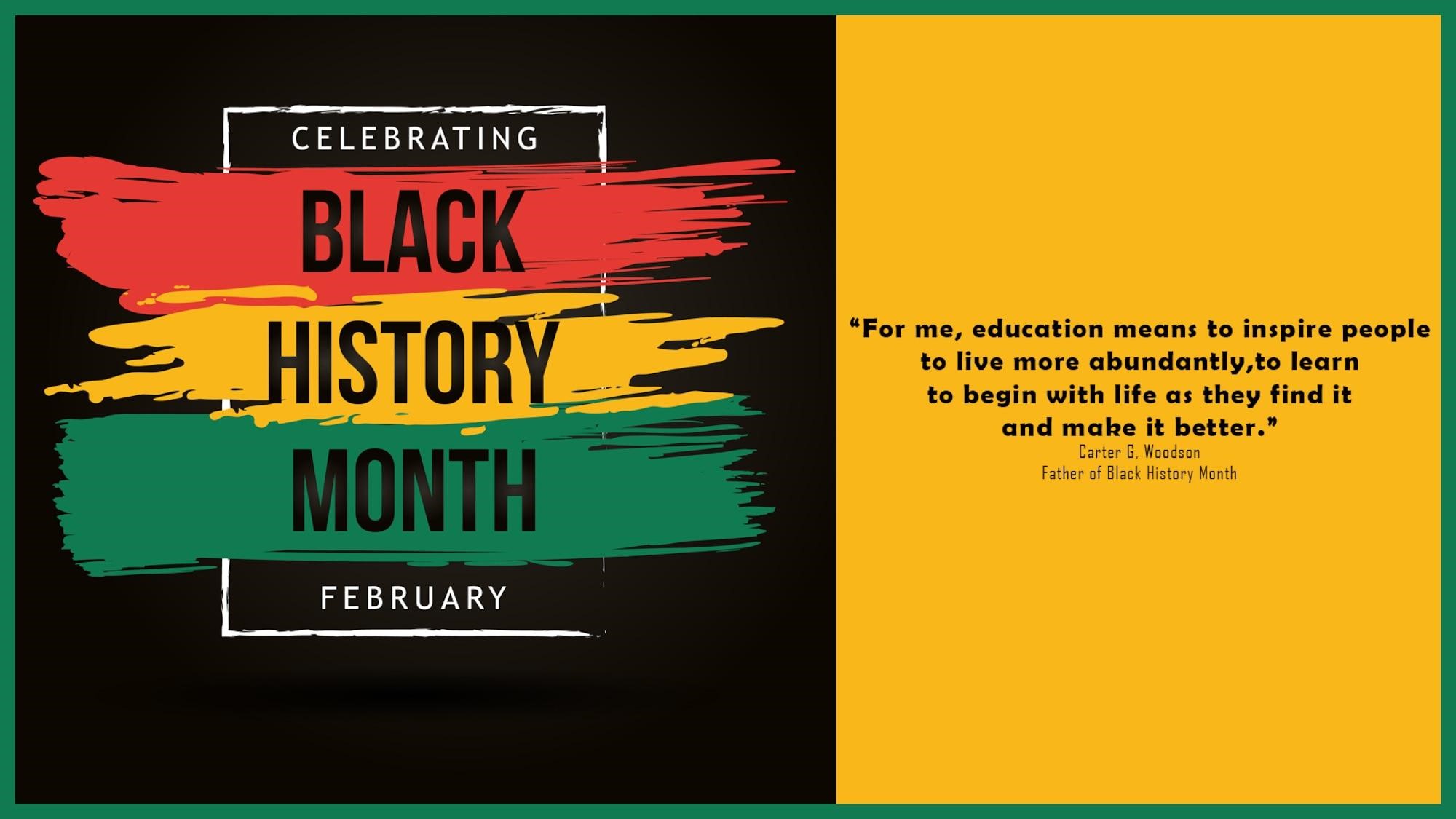 February is Black History Month, and I believe it is important to highlight important ideas from Black leaders that support your mental health. The U.S. is and has been made up of the stories of countless individuals who have unique life experiences. Validating someone's story by honoring their life experience as true-important-and meaningful is essential to-a healthy mature self esteem. You have the power to make someone else know they matter.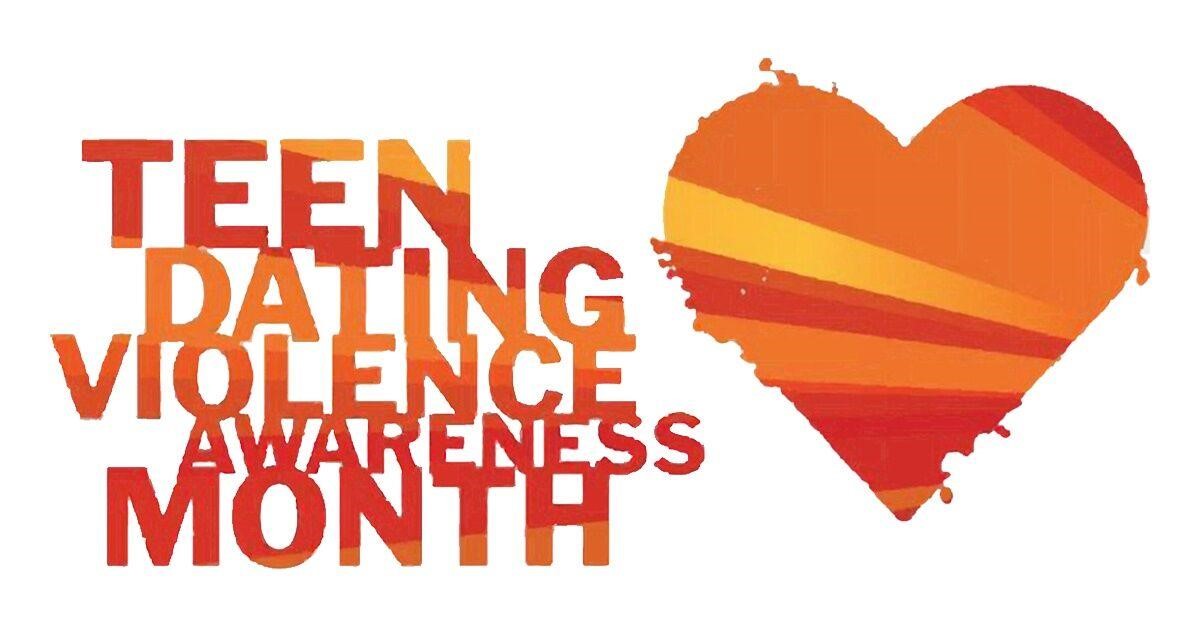 Nationwide, youth age 12 to 19 experience the highest rates of rape and sexual assault.  Studies show that approximately 10% of adolescents report being the victim of physical violence at the hands of an intimate partner during the previous year.  Girls are particularly vulnerable to experiencing violence in their relationships and are more likely to suffer long-term behavioral and health consequences, including suicide attempts, eating disorders, and drug use.