Blog
Blog posts tagged with "resilience"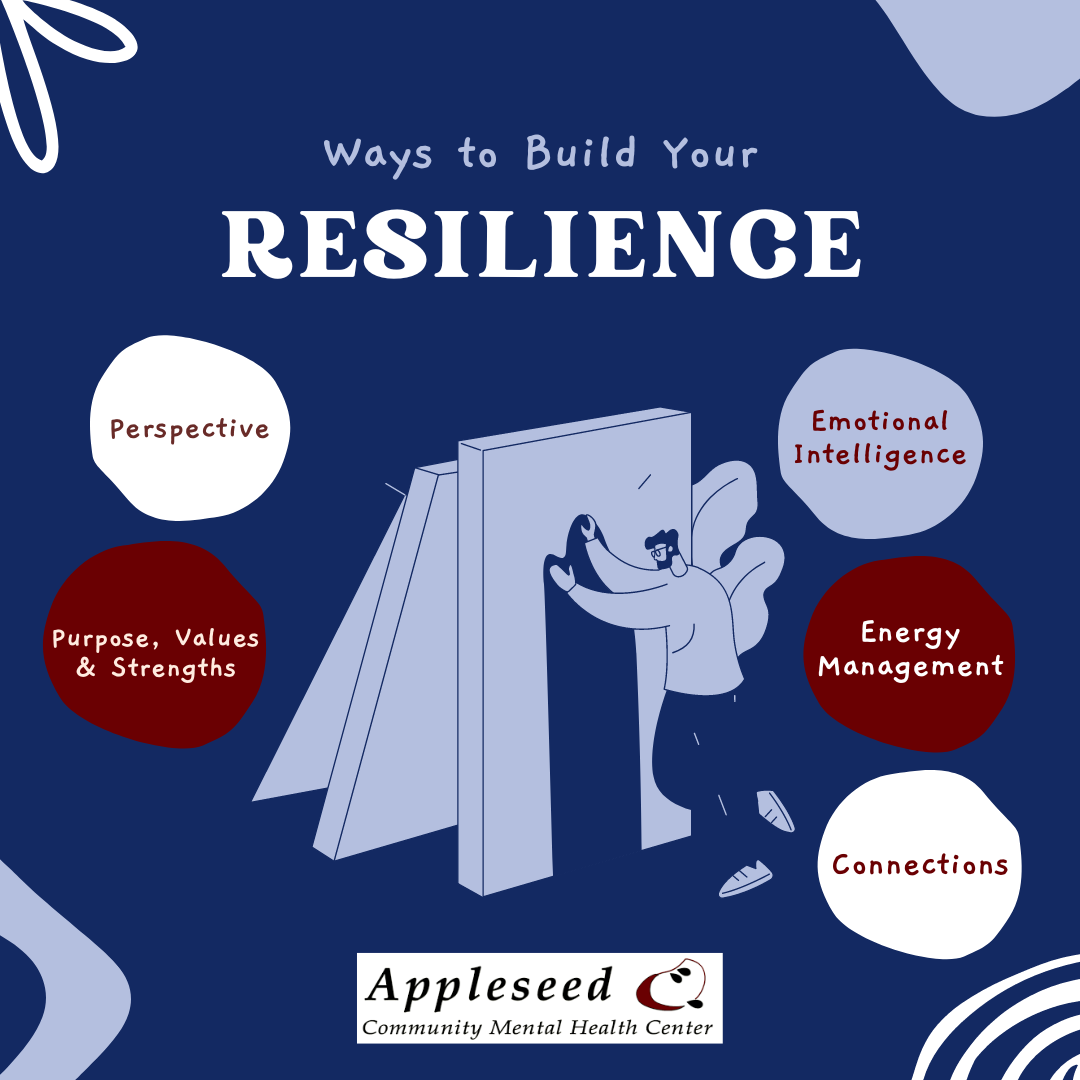 Often suicide and addiction are manifestations of dealing with the self-incrimination that occurs as a result of childhood trauma. Sixty six percent of adults have experienced an adverse childhood experience meaning they lived with abuse, neglect, parental separation, or loss.  A negative self-image, flashbacks, anxiety, and depression can all stem from childhood trauma. These behavioral health issues then, correlate with both suicidal thinking and addiction.
To give our children the best chance for being strong and resilient you need to be an encourager and teach them to self-encourage. All human beings need encouragement. Encouraging your child not only keeps them feeling more positive and motivated, it also gives them an inner voice that will help them to encourage themselves for the rest of their life.