Blog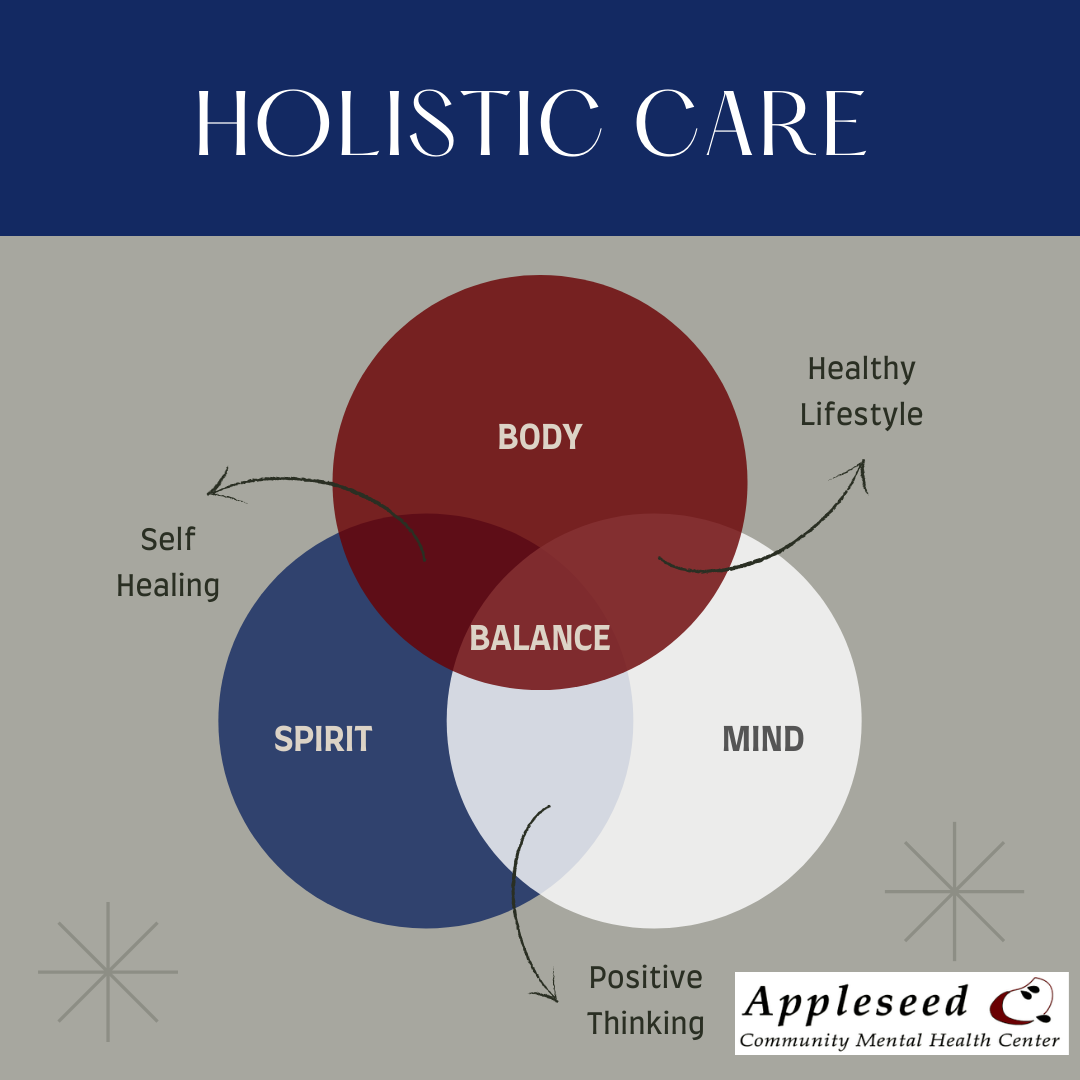 Being mentally healthy requires us to take a holistic approach. As Mr. Miyagi said in the 1st karate kid movie, "our whole life is a balance". We need to make sure that we are taking care of our mind, body and spirit. We do that through activities and exercises that connect us to those domains of our life.
As we watch things start to grow and enjoy more and more daylight, it's a good time to recommit ourselves to our mental health care. Do some mental health spring cleaning.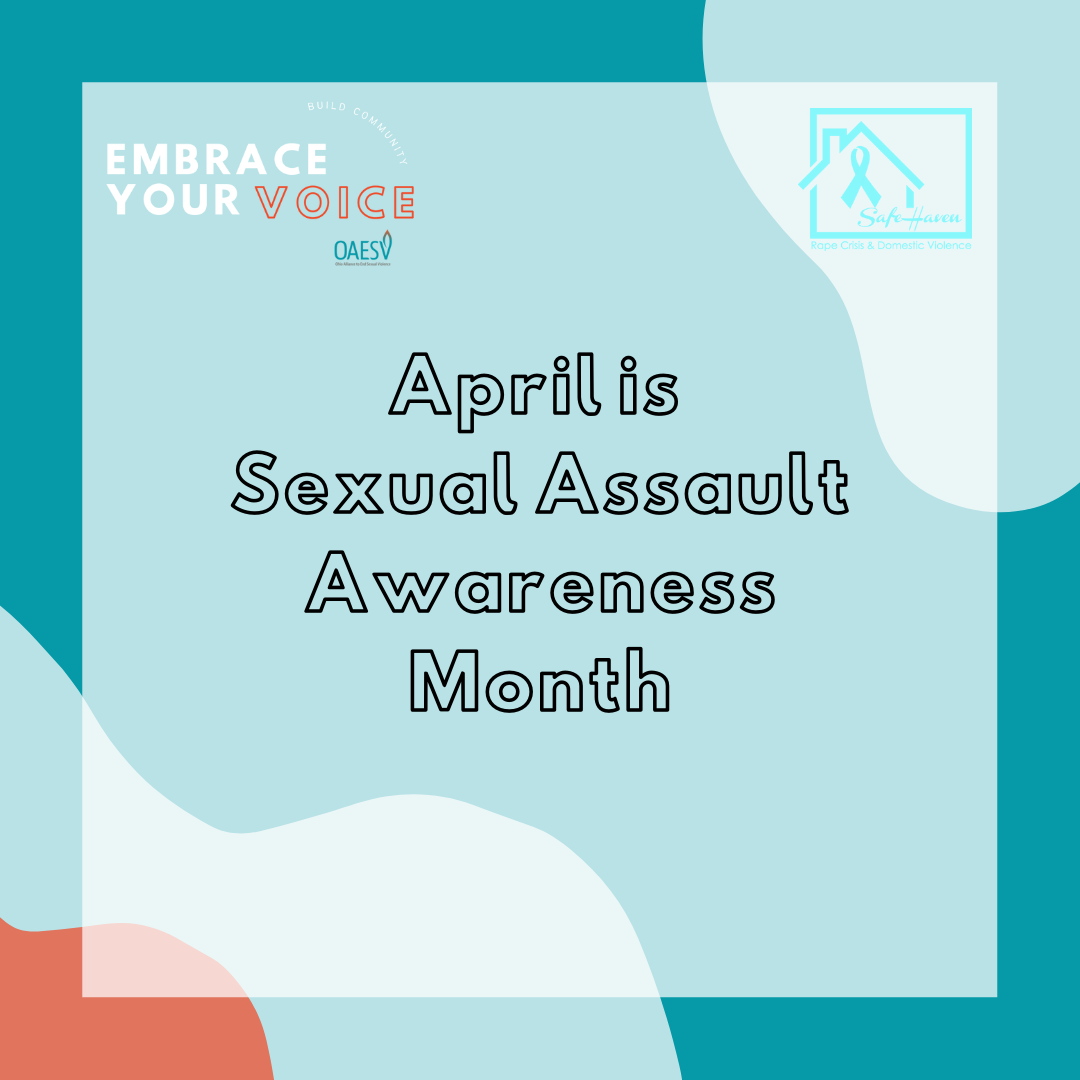 Everyone has a role to play in preventing or being an active bystander in instances of sexual assault. There are many different ways that you make a difference.