6 Quick Facts About Counseling Services at Safe Haven
August 17, 2017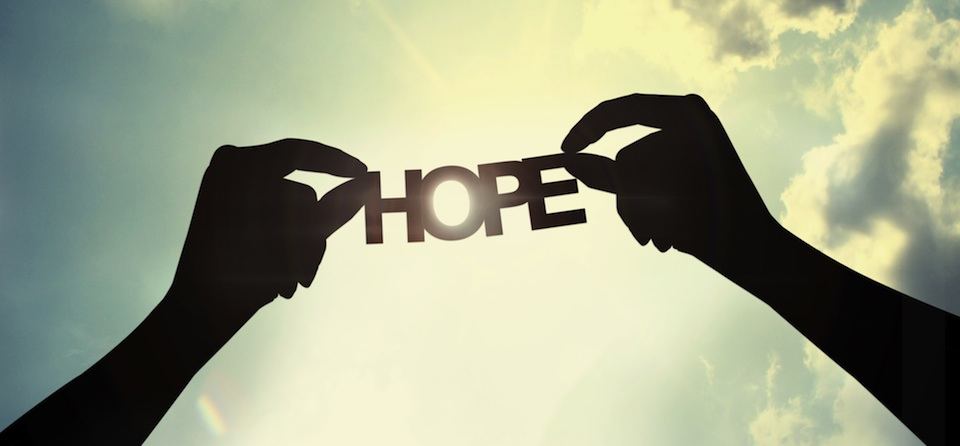 This past year we have added counseling to one of the many services the shelter offers. There are a lot of common questions that arise when discovering the shelter has this service, and this post outlines the answers to many of those inquiries.
What does counseling through Safe Haven cost?

Do I need insurance?
This service is free! No insurance or medical coverage required.



Who is eligible for counseling services?


This is open to all survivors – women, children and men. It is tailored for primary and secondary survivors of abuse, domestic violence and sexual assault. All ages qualify for counseling.



How long can someone utilize the shelter's counseling services?


Counseling is intended to be short-term, however it is also up to the discretion of both the victim and the therapist to develop a plan in their best interest.


Who is the therapist? Are they qualified?
Safe Haven's Therapist is Brooke Banks (MSW, LSW), who has twelve years of experience in the social work field. Her bachelor's is in Psychology and Sociology through Ashland University, and her Master's in Social Work from the Ohio State University. Brooke has a passion for working with victims and survivors of domestic and sexual violence (including: rape, incest, molestation, stalking, childhood sexual abuse, sex trafficking, marital rape, etc) and also leads a sexual violence support group on Monday evenings.


How do I access therapy and support services?
In order to set up an appointment, please call our business line at (419) 282-6097 for further information on locations, times and availability.


What can I expect?


First, it is important to know that

it is never too late to heal. We often have survivors that are dealing with traumas from many years ago, while also having individuals working through current issues in their lives. No matter where you are in the process, we want to be there for you and provide a safe place to heal. Second, w

hen attending counseling sessions you can expect support, working through past traumas at your own pace, developing and learning coping skills, exploring additional supportive resources and evidence- based interventions. The main goal of therapy is to provide an environment in which the victim feels comfortable, safe and supported. All information is confidential, and the survivor's needs are always put first. We encourage anyone that is interested to give a call and speak with Brooke, as she can provide even more details of what to expect.
Blog Archive
Related Topics
« Back to Blog