Ask Emily: Services Offered if Not Staying at the Shelter
August 3, 2017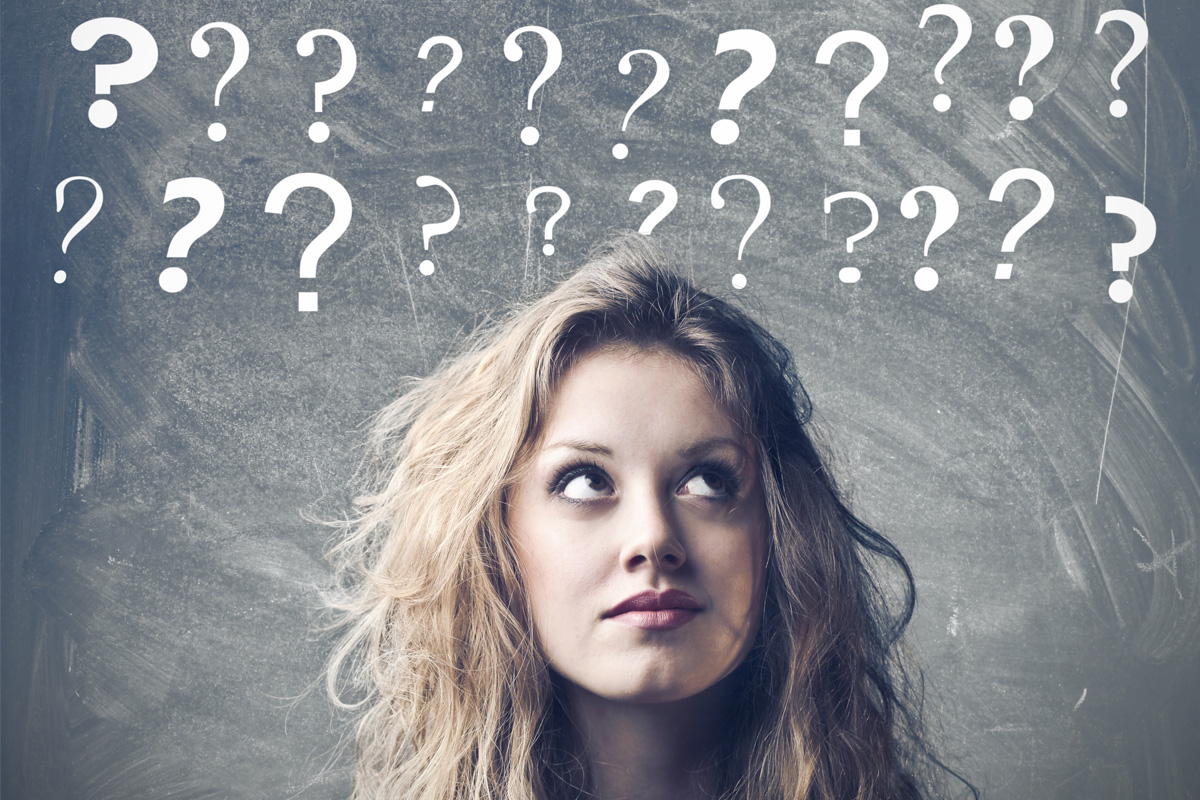 Ask Emily

We will be posting common questions we receive as well as submitted questions on anything from shelter services to abusive relationships.
Q: I am in an abusive relationship and do not need to stay at the Safe Haven, but need some help leaving. Are there any services I can utilize there? If so, what are the costs?
A: First, I want to thank you for this question! A lot of times people assume if they aren't staying at the shelter we can't help them, and this is completely untrue. All of the services we offer clients staying with us at the Safe Haven can be utilized by a survivor needing additional supports, but does not need emergency housing. Second, I want to say up front that all services provided by the Safe Haven are free. Absolutely nothing has price tag! We want survivors to seek as much help and resources they can without worrying about cost.
As far as services that we have, there are numerous. The shelter has advocates that anyone can meet with. These advocates can offer insight and information into the resources in our community that provide food, financial assistance for housing, financial assistance for utilities, ways to access free and qualified childcare, support and insight when going through the judicial system or obtaining protection orders, someone to accompany you to the hospital if needed, safety planning for yourself and your children, as well as simply being someone to listen and support you as you begin your journey in leaving your abuser. We also offer several support groups, one for specifically domestic violence and also a sexual violence support group. These are open to the public, but details on both groups must be obtained by calling our office.
On top of these services, we also have a licensed therapist that survivors (and their children) can meet with, free of charge. This type of counseling is considered short term, but is a great starting point for survivors needing an immediate support that are in crisis. Our crisis line is also another option for survivors to call and talk with someone, and it is completely anonymous as well as available 24/7, 365 days a year.
I hope this answers your question! All questions on any of our services can be answered by calling our office line at (419) 282-6097 during business hours, or our crisis line at (419) 289-8085.
Blog Archive
Related Topics
« Back to Blog