Gift of Hope: Holiday Giving Campaign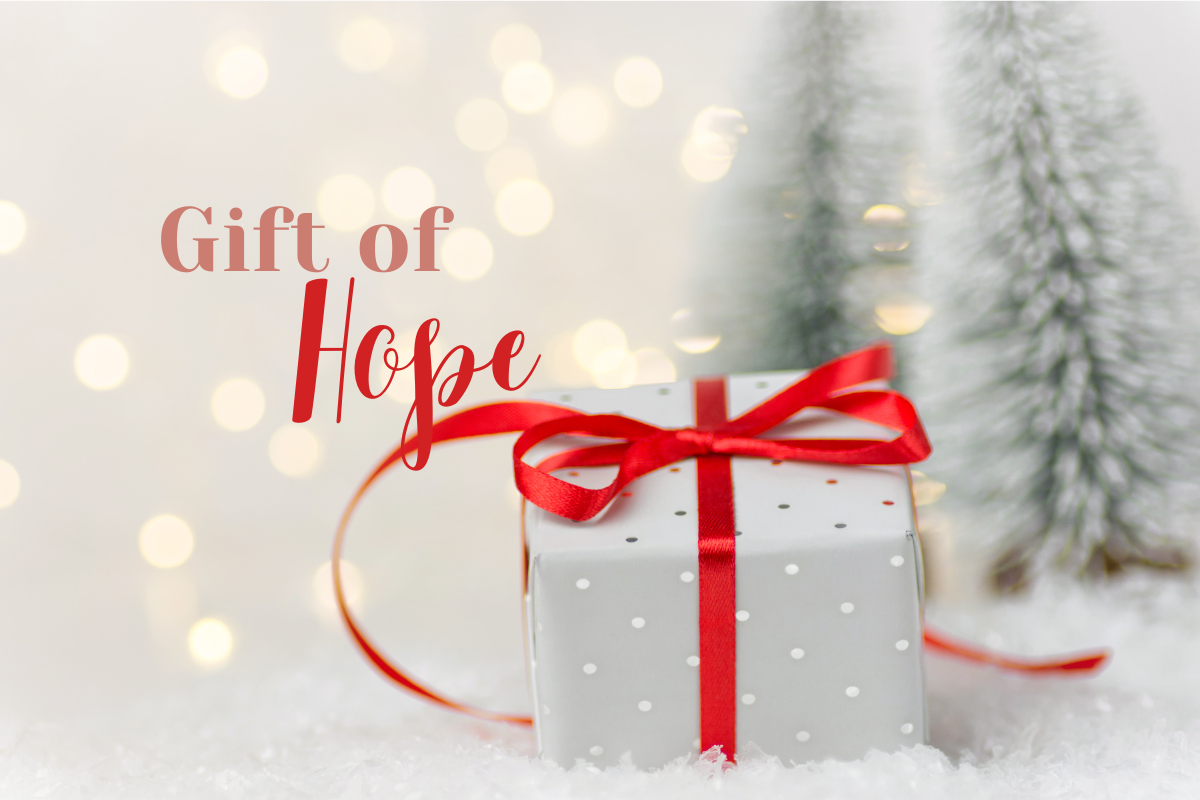 The holiday season is upon us! It is a time that we look forward to being filled with joy, love, and hope for the year to come. But for those struggling with their mental health, homelessness, or abuse, the season can be overshadowed by a sense of depression, anxiety, and grief. Every day, staff at Appleseed serve Ashland County residents who experience these debilitating emotions and uncertainty for the future.
But there is HOPE.
This holiday season, Appleseed's goal is to raise $10,000 by Dec. 31, 2023 to help us help people in our community live a happier life and gain a positive outlook for the future.
All funds raised through the generous donations of caring people like you go directly towards offering mental health therapy, victim safety services, education, and other support to those in our community desperately in need of these resources to live healthy, whole, and productive lives.
Join us by giving the gift of HOPE this holiday season. Even a small donation can make a great impact! Here's how your tax-deductible contribution can help support our mission:
$50

- Gifts

ONE WEEK

of

FUEL

to drive clients without transportation to crucial mental health, medical, housing, and other social service appointments in our agency vans

$100- Gifts ONE MONTH of ART THERAPY GROUP SUPPLIES to youth ages 10-15
$250-Gifts FOUR INDIVIDUAL THERAPY SESSIONS to individuals who are uninsured or underinsured
$500-Gifts 2,500 individuals with EDUCATIONAL MATERIALS with positive mental health tips and resources
$1,000-Gifts ONE WEEK of EMERGENCY SHELTER to survivors fleeing domestic violence or sexual assault
Celebrate the holiday spirit by making a generous donation to Appleseed today! YOUR contribution means gifting HOPE to the 1 in 5 people in Ashland County living with a mental health condition.
Click Here to Give the Gift of Hope
To donate by check, mail to:
Appleseed Community Mental Health Center
Attn: Rebecca Hunsicker, Development & Communications Director
2233 Rocky Lane
Ashland, OH 44805